Bristol Temple Meads Station
£24 million station renovation
Red CCTV were tasked with providing a complete security solution for Taziker at Bristol Temple Meads.
This would be the first major renovation works at the historical Grade 1 listed building for 25 years.
The renovation work would be carried out with the station still operating as normal and with the UK gripped in the midst of the Covid-19 pandemic.
Red CCTV created a system which would include a fixed system to maintain security of the compound with remotely controllable 4K CCTV cameras, all capable of live streaming and equipped with the latest analytical software, to provide around the clock protection.
A Halo Solo CCTV Tower was also installed on a secondary, remote compound, which needed to be 100% self-powered, with no power available on site.
The site would also benefit from the launch of the Halo Access A-Pod, an innovative contactless site access system equipped with Halo Shield body temperature monitoring scanners.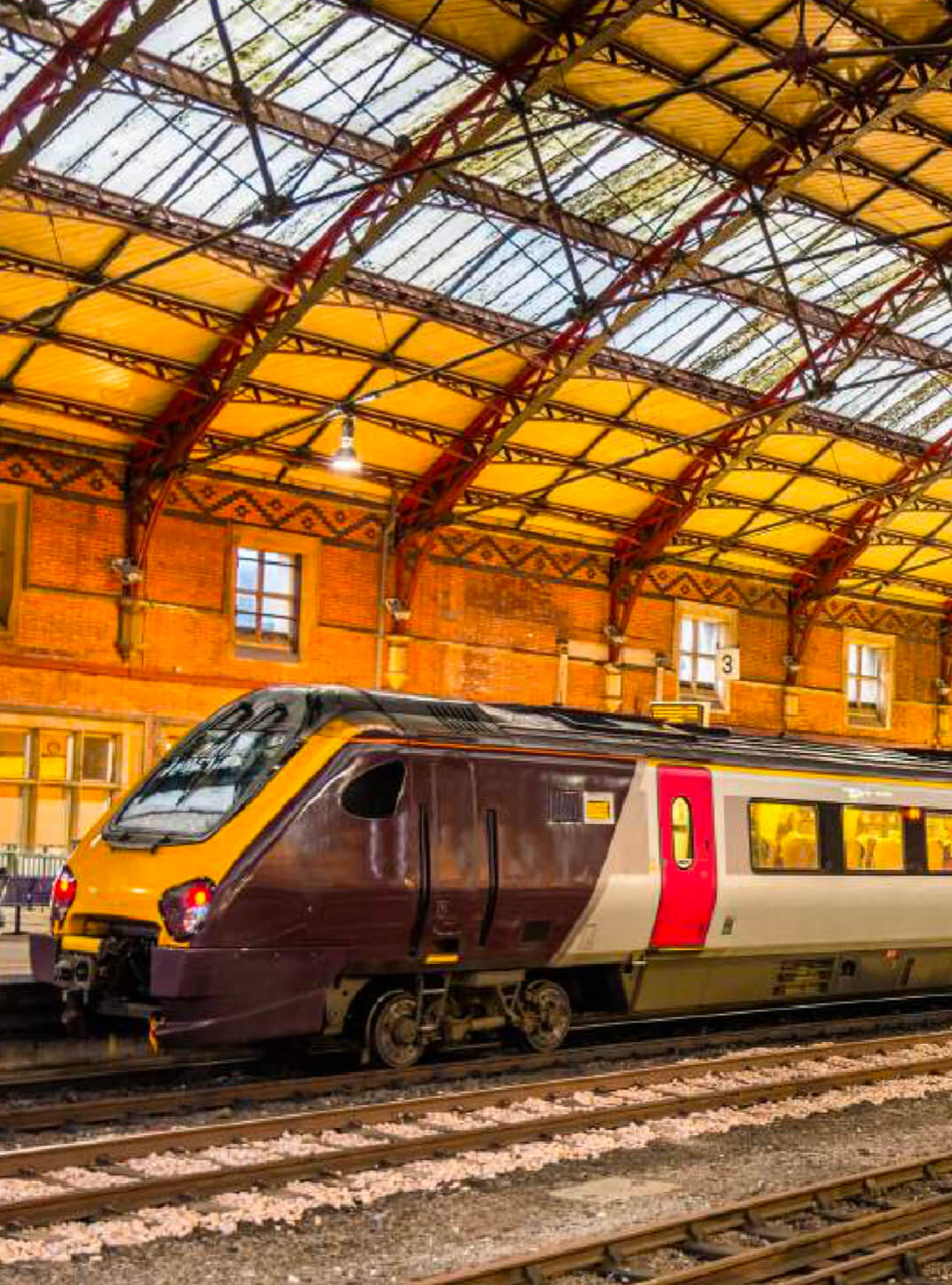 Every person entering site would be required to pass through the Halo Access A-Pod, as Taziker worked tirelessly to creating safer working environments.
Steve Sargant, Senior Site Manager, Taziker said "The A-Pod access system from Red CCTV provides Taziker a unique site access control system which provides site security and Covid-19 temperature checks when entering the worksite, providing facial recognition, temperature monitoring and hands-free access via a smart phone APP.
"The A-Pod system was setup with minimal effort by RED CCTV Engineers and is very easy to use, with on call support from Red CCTV."
Neil Harrison, Managing Director Infrastructure, Taziker said, "The A-Pod system from Red CCTV has been an important factor in keeping our site and our people safe during the recent work at the station.
"By utilising this technology, we are able to record access to the site and monitor the temperature of employees and visitors to ensure the continued safety of our people, the site compound and the station itself.
"We have completed two blockades in the past few months to carry out important stages of the project at Bristol Temple Meads, and with our stringent health and safety standards, we will continue to use the A-Pod to ensure site safety is upheld every day."