SPEAK TO US TODAY ABOUT HALO SMART TILE
The Halo Smart tile is revolutionary contactless access control solution.
It is the smart new way to record guards around a location, providing a single mobile application for all your guard tour needs.
Smart Tile allows users to register themselves at any location, simply by scanning a passive tile's QR code or NFC chip with their mobile device.
Ideal for monitoring security guards during their guard tours, it gives organisations the confidence that their security team are in the right location at the right time and eradicates the need for paper records.
The Halo Access smart tile can be used as an access control device or can be used a location marker, making sure you are in the correct location, ideal for areas where staff safety is critical reducing the risks of near miss on a trackside for instance. Ideal for making sure people go to the correct site location, it gives organisations confidence that their staff are in the right place at the right time.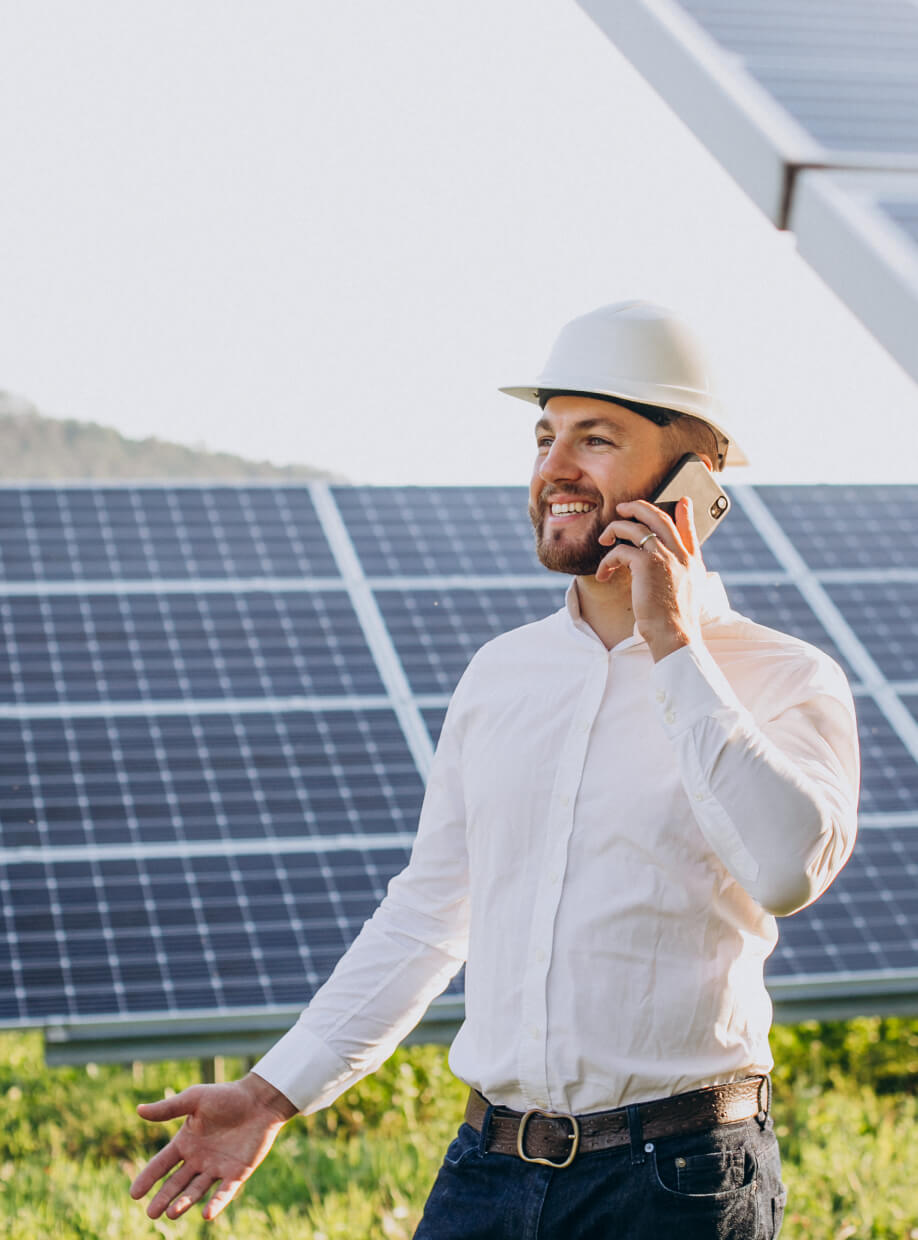 reporting functionality through sophisticated software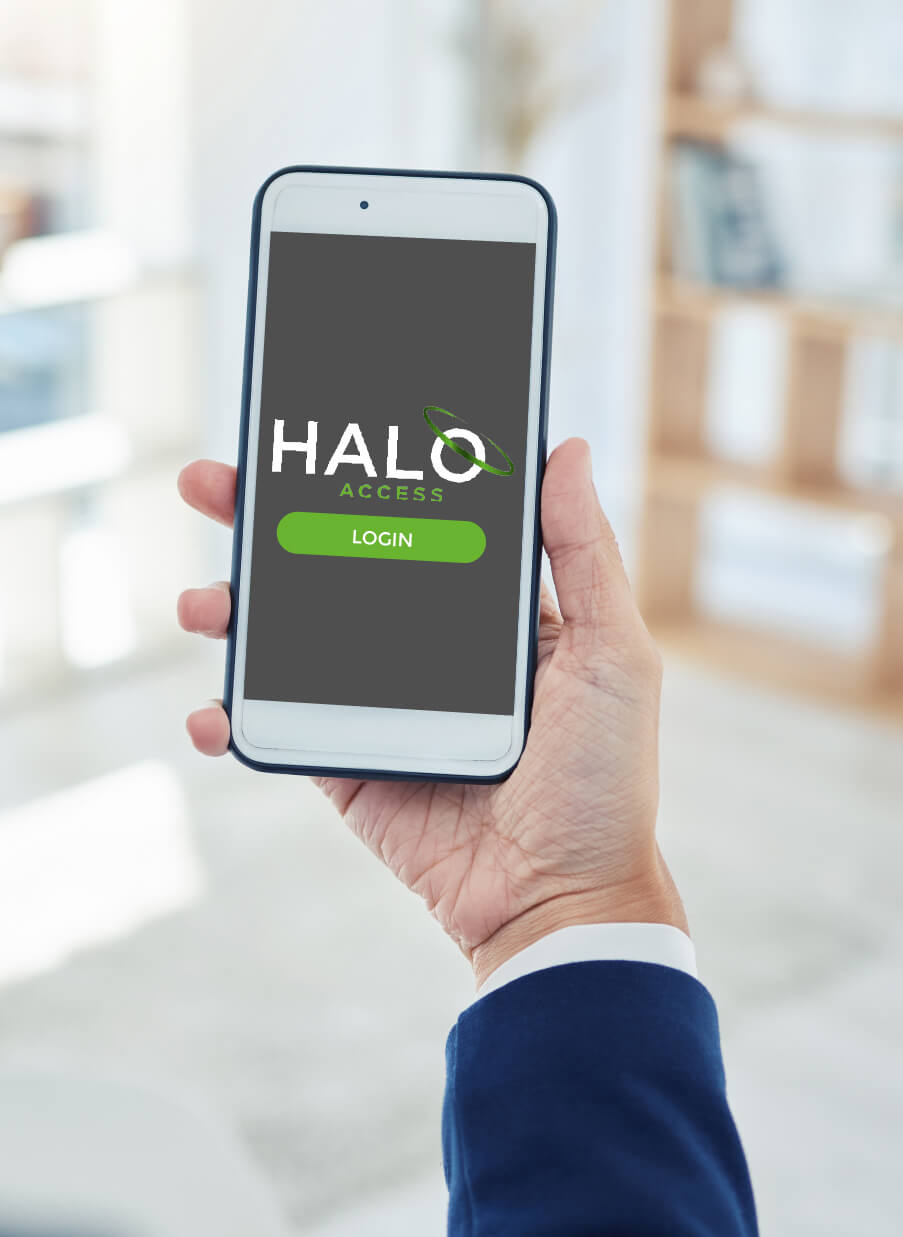 Smart Tile has full reporting functionality, through an online dashboard. Reports include track and trace, exception reporting for non-compliance, lone worker alarms, summary statistics, individual specific data unique to each operative – all available through an online dashboard or via downloaded files.