SPEAK TO US TODAY ABOUT HALO SCOUT & TOWER
Artificial Intelligence 4K multi camera Autonomous CCTV Solutions
The Halo Scout CCTV System is the UK's cleanest remote CCTV site security system of its kind – capable of running in the field for months without charge.
The Scout is equipped with sophisticated Video Analytics to reduce false alarms by up to 95%.
The system only alarms to humans and vehicles, the leading Artificial Intelligence processes all alarms and filters out any unwanted events, meaning you get incidents of interest immediately as they happen.
Live View in HD and 4K, full colour protecting property and assets 24/7.
The Halo Scout are a fully autonomous range of detection units in both standalone small footprint units as well as our Scout Tower, giving an elevated view to protect areas our ground level units can't cover . All our systems reduce harmful CO2 emissions, reducing clients carbon footprint and saving fuel.
Our Halo portal is available as standard, providing automated weekly savings reports and incident access, via laptop, desktop or smart phone.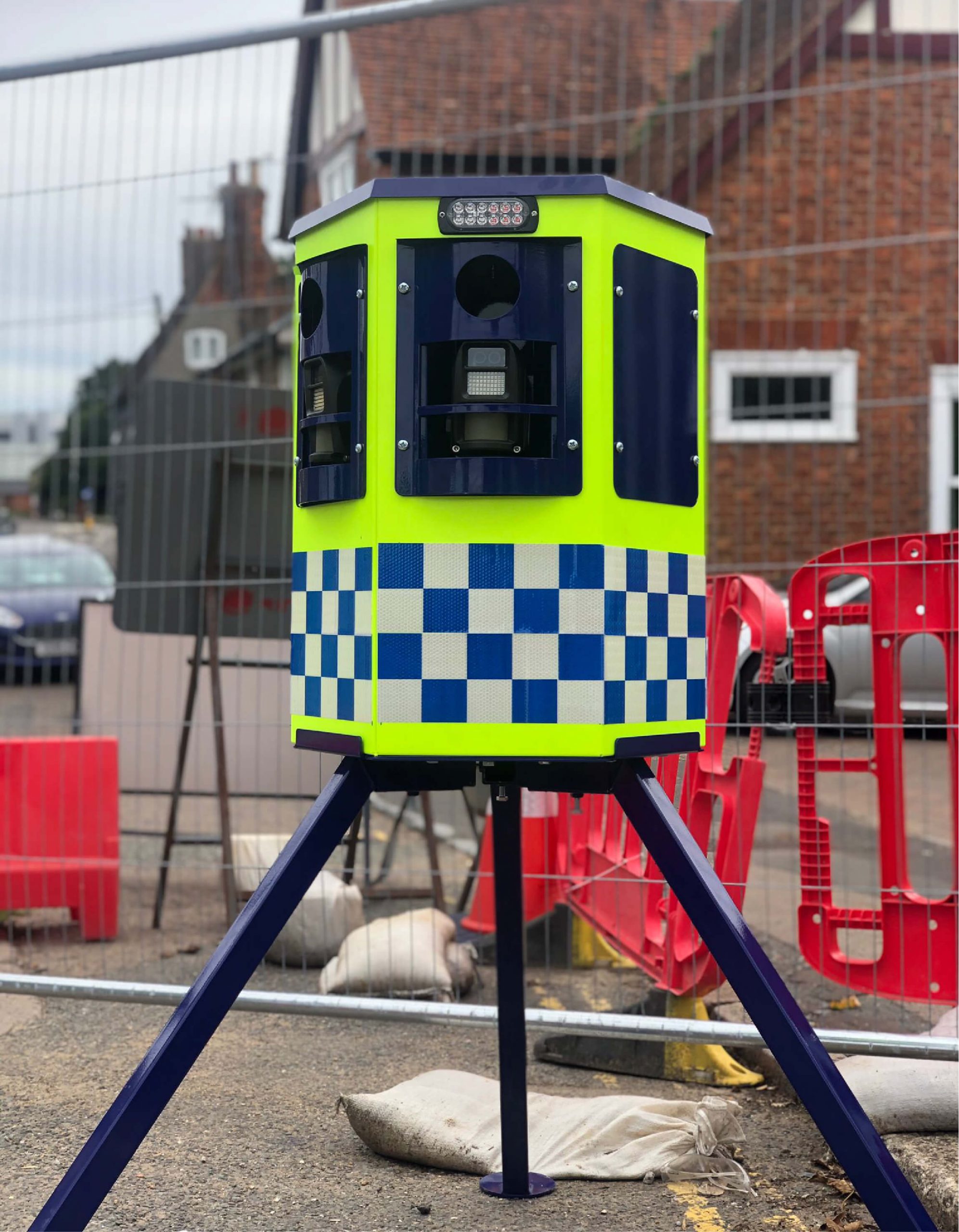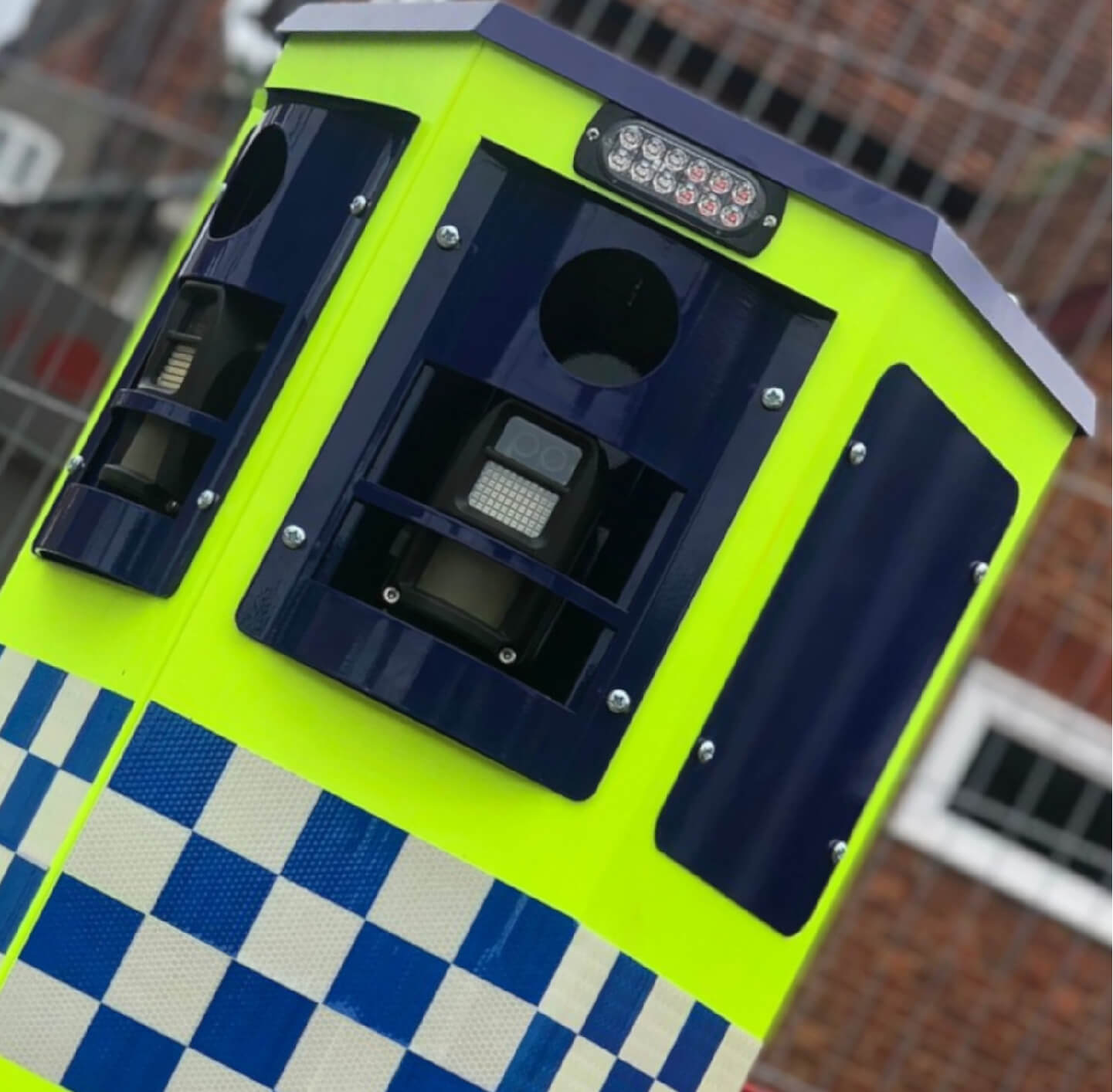 Halo Scout Can Be Deployed in Minutes By our Engineers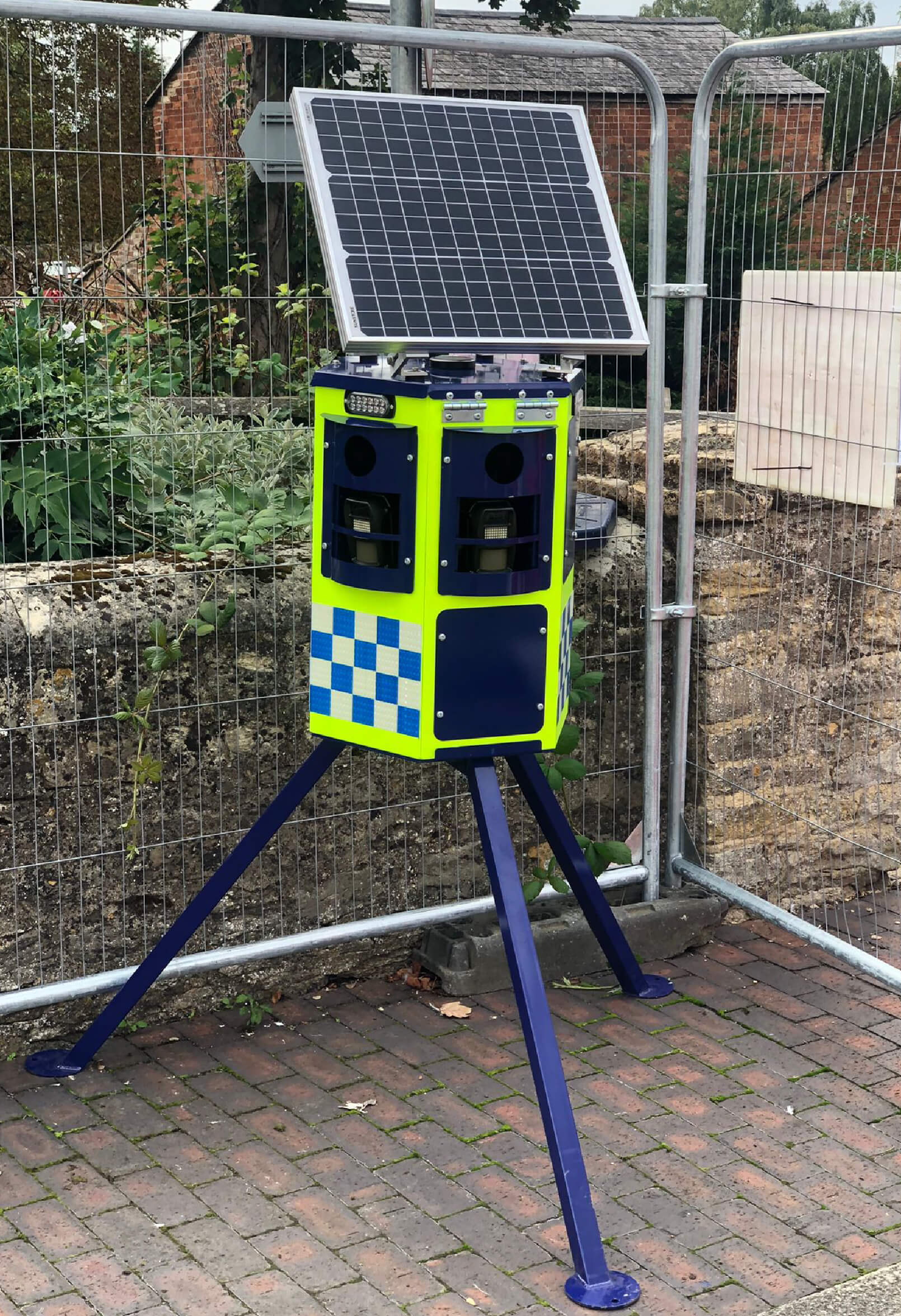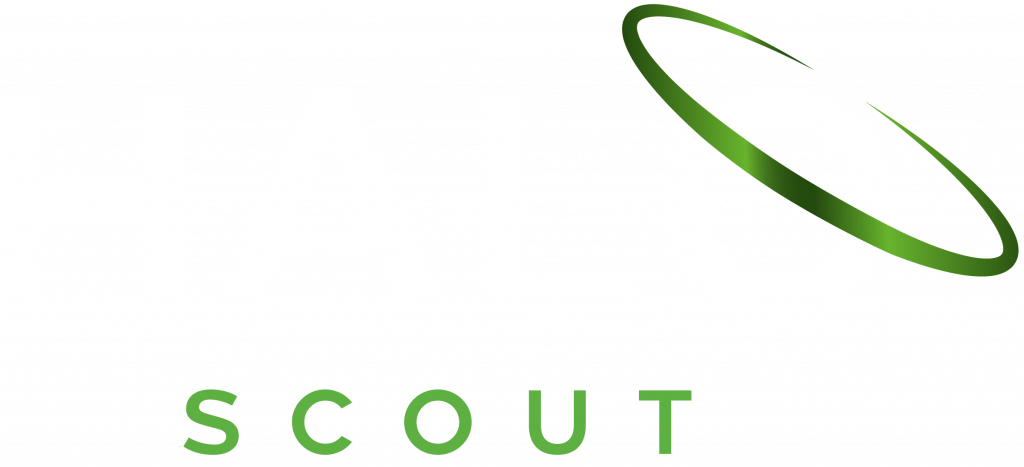 The Scouts can be deployed in minutes by our vastly experienced engineers who will only commission service once we, and the client, are totally satisfied with the coverage and service. The system can be remotely armed and disarmed by our dedicated app meaning you are in control of the site real time should your working schedule change.
The Scout also has the capability of providing timelapse footage with our construction camera which can monitor traffic on site and other critical useful information and also integrate with BIM and other building management platforms.
The Halo Scout provides protection in all locations without the need for a power source locally.