Protecting your
Home
Work
Site
Red CCTV are leading providers of rapidly deployable CCTV and security solutions.
Red CCTV are leading providers of bespoke security solutions.
We create security solutions to address specific client concerns and mitigate potential areas of risk.
Solutions may include the protection of property, people and plant whilst also providing a very visual deterrent to potential thieves.
Trusted by 500+ Companies Around The World
Red CCTV are problem solvers. Innovators.
There is always a better way, so why not strive to find it, why accept normality when we can achieve excellence.
We are passionate about the industry, about our responsibility to the environment, to our people, to our community, and so, we vowed to do better.
The industry relied on CCTV systems powered by diesel guzzling generators that burned a hole in client budgets, but more importantly they were poisoning our atmosphere.
The threat of CO2 emissions has been known for some time and yet, the industry, nations in general, choose for many years to ignore it and carry on.
We didn't. From the outset, we set about creating better options, working with low voltage systems, low bandwidth transmissions, we looked to introduce 'other power options and new innovative approaches.
Over the past ten years our products from the Solar Fast Mast, the Halo SMART CCTV Tower and now the Halo Scout and Halo Access A-Pod stand as testimonies to our ethos, our thinking, and illustrate we don't just say, we do.

Rob Kennedy Red CCTV Founder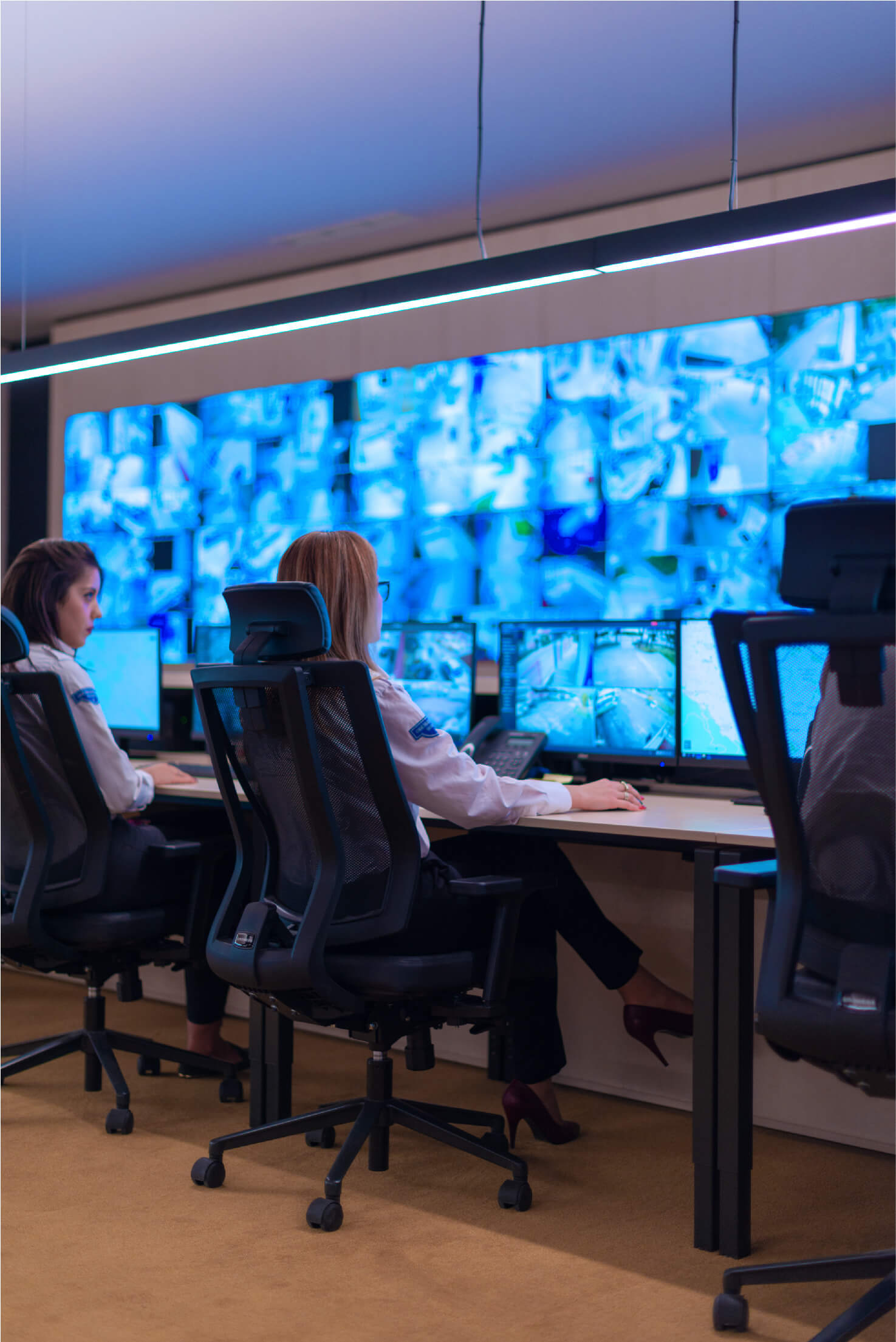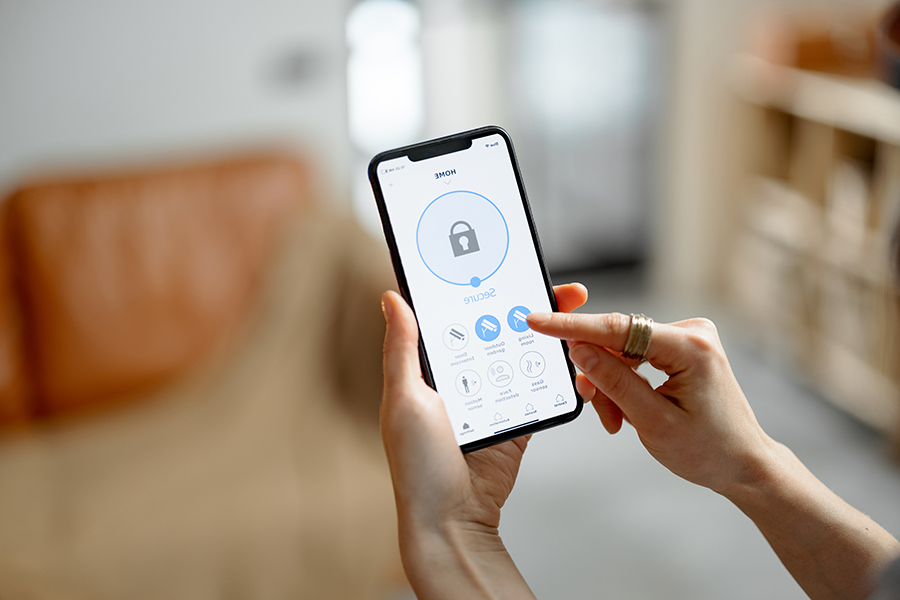 Red CCTV are innovators. We don't see problems, only solutions.
Delivering the Best Security Solutions to Our Clients
We are proud to lead the way
Red CCTV lead from the front. Innovators. Problem solvers. Protectors of people, plant, property and the planet.
Our aim to be delivering carbon zero solutions in electric vehicles by 2022
Red CCTV provide a huge range of security and will create a bespoke security package based on your needs and requirements.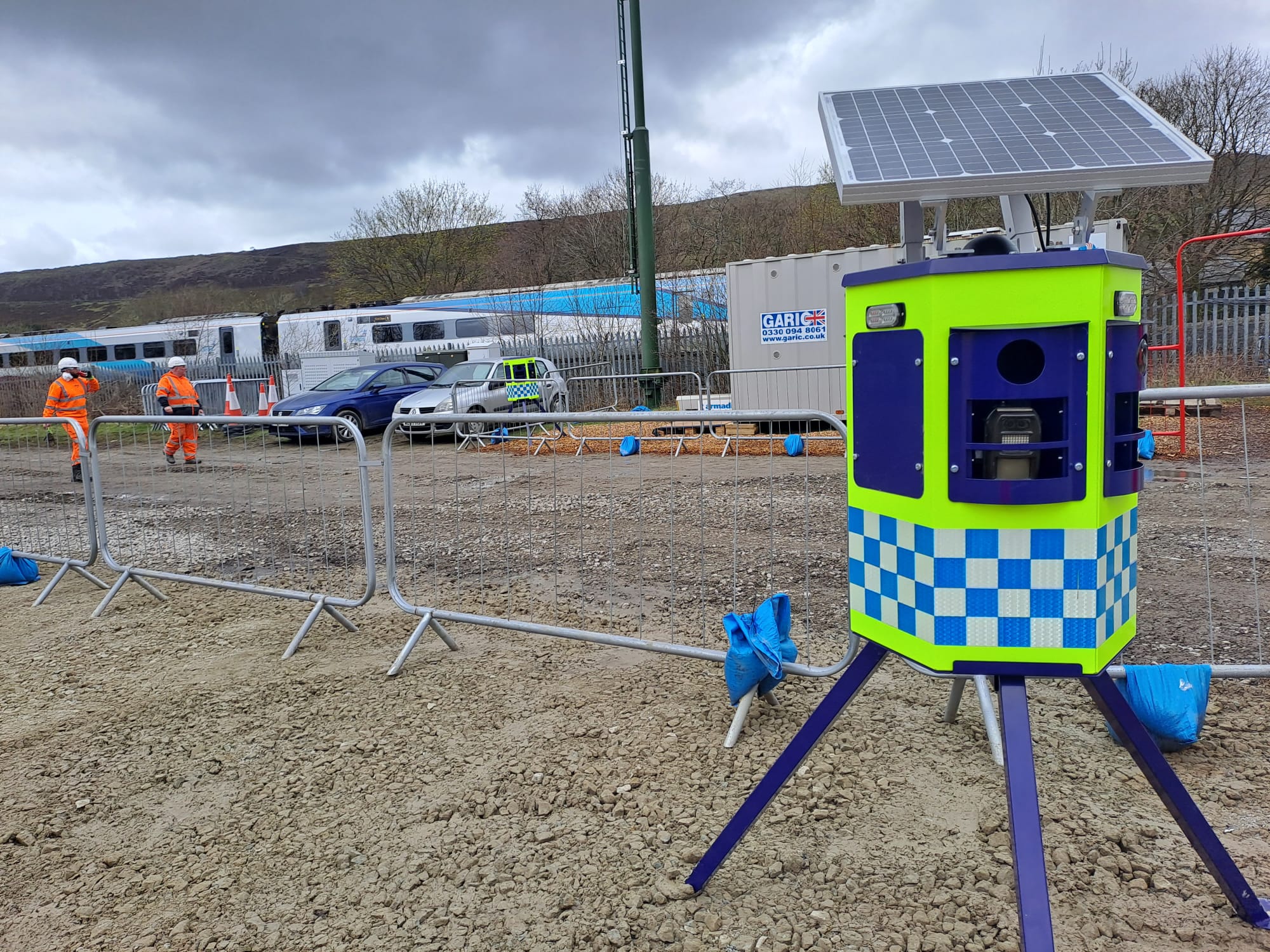 Halo Shield
REDCCTV Chosen as Security Partner for TruWest £3.5Bn Trans Pennine Route Upgrade The TruWest Trans Pennine Route Upgrade (TRU) represents an ambitious initiative aimed at
Read More »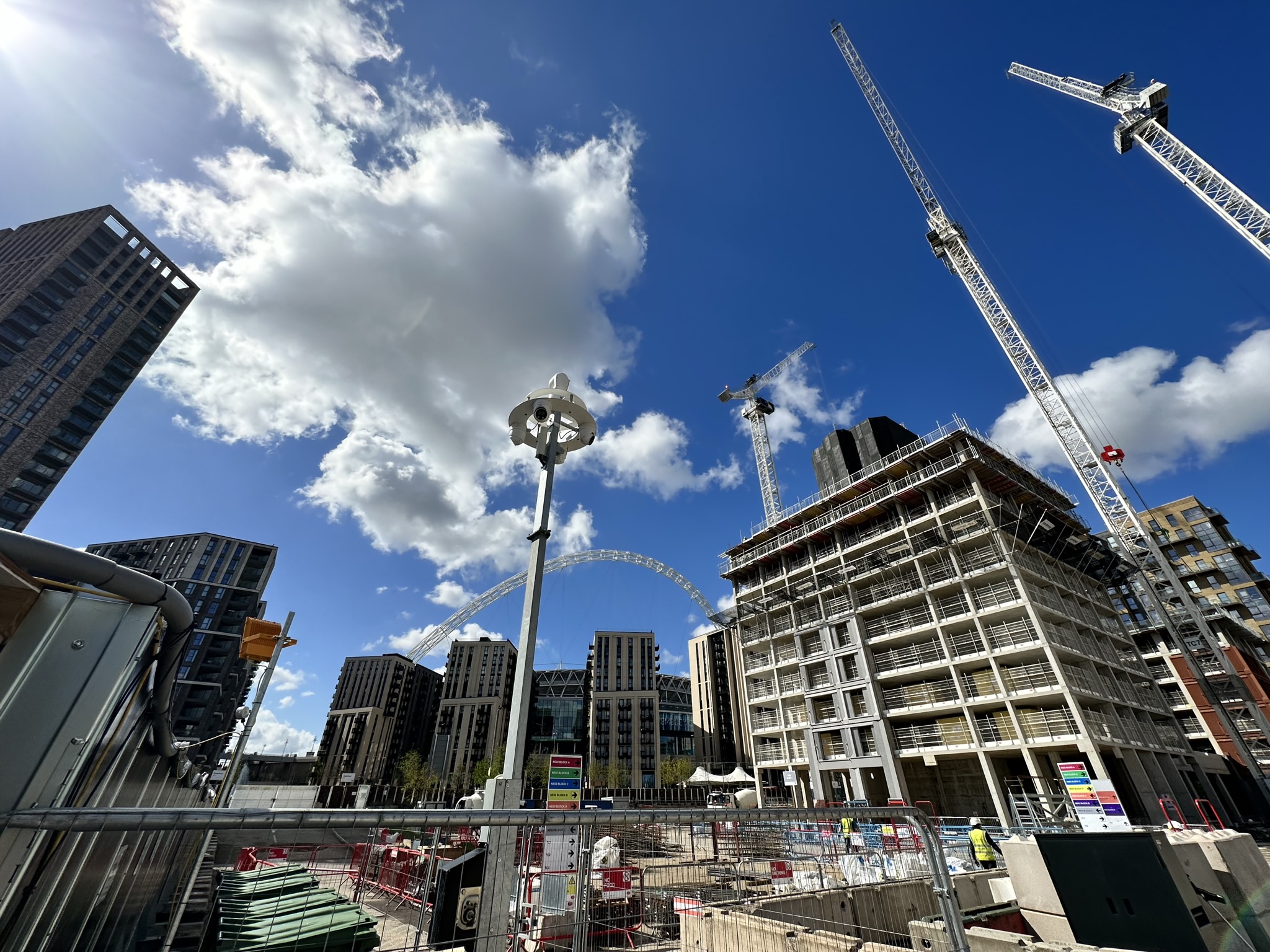 Environment
Red CCTV will provide protection to a £227 Million residential housing development at Wembley Park. The Manchester based security specialists will secure the site in
Read More »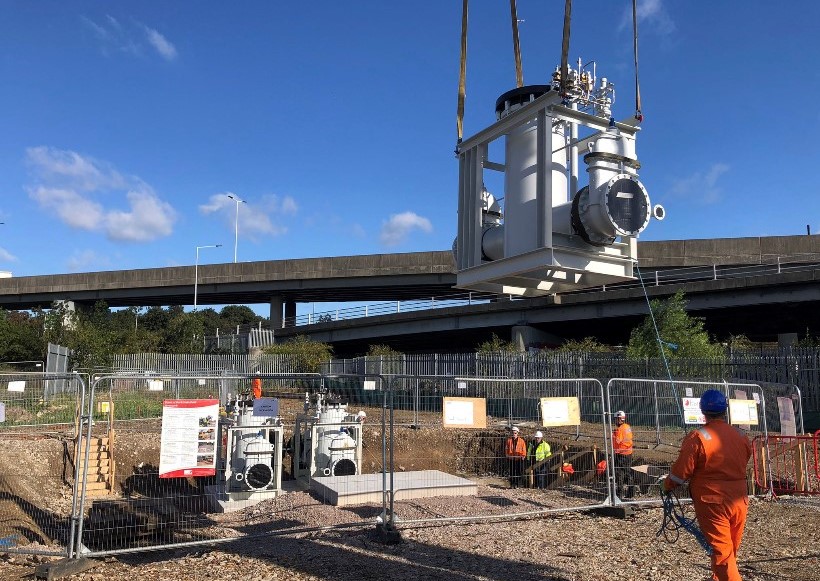 Environment
Specialist utility contractor Fastflow Group, a subsidiary of United Living infrastructure Services, is trialling a raft of low-carbon and no-carbon technologies on a project for
Read More »