Flannery Plant hire - Multiple UK Sites
Flannery secured with AI CCTV and Red Monitoring
Enhancing Security: Flannery Plant Hire Partners with RED CCTV for Cutting-Edge Protection
In the fast-paced world of construction and infrastructure, safeguarding valuable assets is a paramount concern. Flannery Plant Hire, a leading player in the UK construction industry, has taken a significant stride towards fortifying its security measures by selecting RED CCTV as their security solutions provider.
This strategic partnership aims to shield over £500 million worth of plant and equipment spread across Flannery's extensive network of sites across the United Kingdom.
Flannery Plant Hire's decision to collaborate with RED CCTV underscores their commitment to employing advanced technologies to protect their assets. With an impressive reputation for delivering state-of-the-art security solutions, RED CCTV was a natural choice for Flannery's ambitious security enhancement project.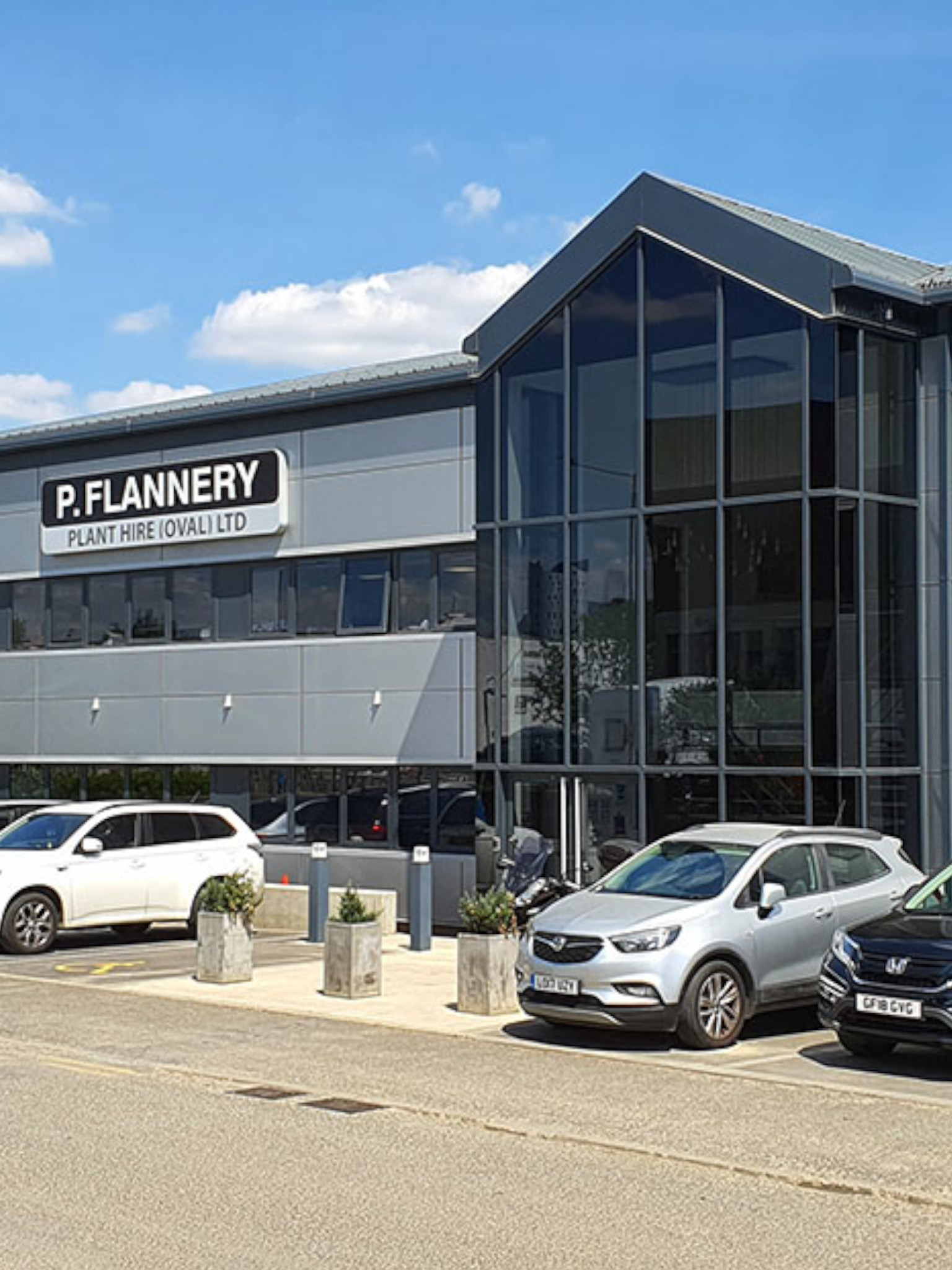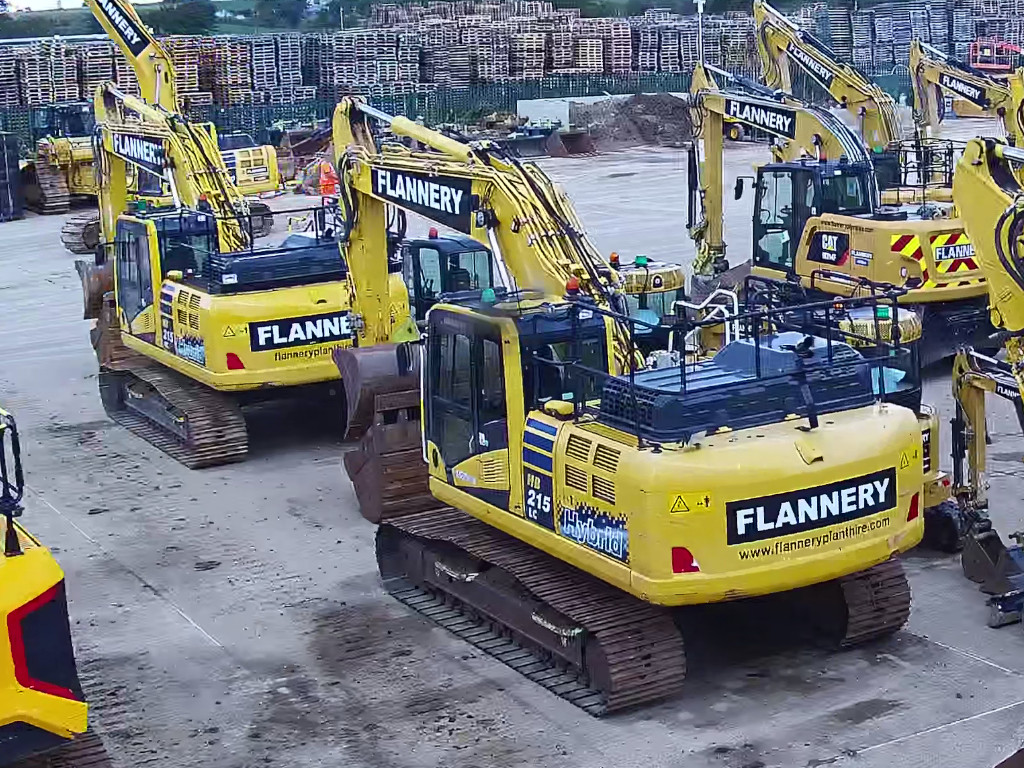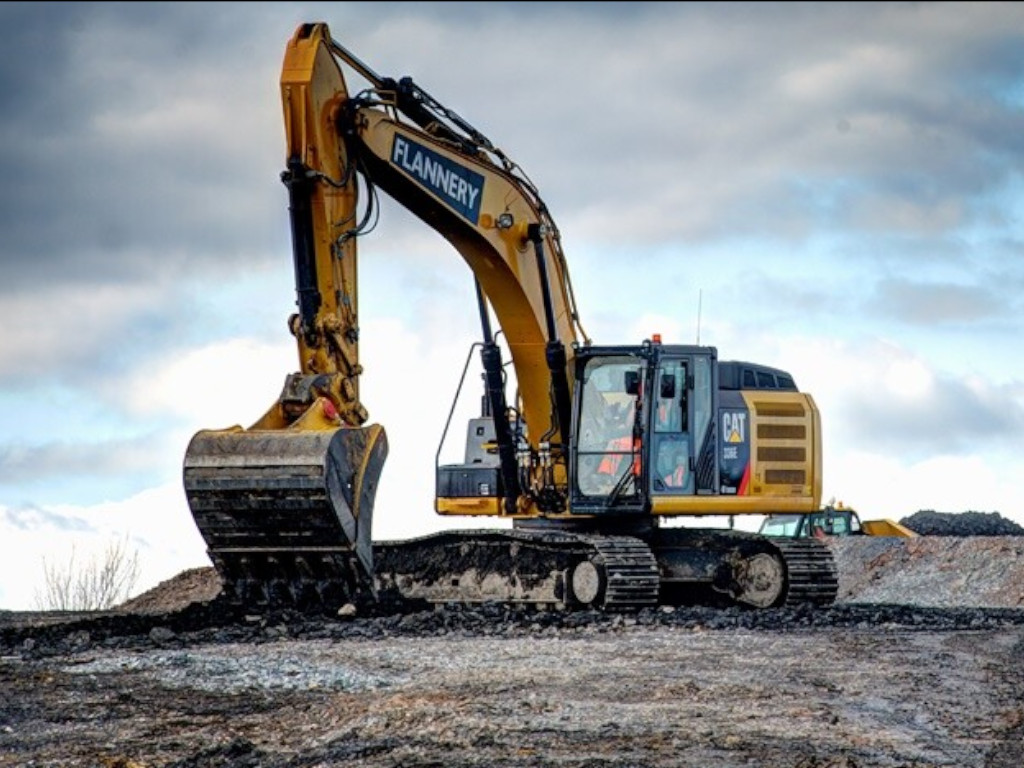 Rob Kennedy, the visionary mind behind RED CCTV, emphasised the pivotal role of artificial intelligence (AI) in modern security systems. He stated, "In today's dynamic security landscape, traditional surveillance methods fall short of providing comprehensive protection. AI-driven person detection technology has emerged as a game-changer. It enables real-time, accurate identification of individuals within the monitored areas, drastically reducing false alarms and enhancing the efficiency of security personnel."
Indeed, the integration of AI into Flannery's security framework marks a significant advancement. Traditional CCTV systems often generate a barrage of false alarms triggered by irrelevant movements, causing security teams to divert their attention and resources away from genuine threats. Red Security Solutions' cutting-edge AI technology, on the other hand, enables Flannery's security personnel to focus on credible security breaches, thus optimising their response times and overall effectiveness.
Flannery's vast array of construction equipment and machinery are spread across multiple sites, making comprehensive security coverage a logistical challenge. Red Security Solutions' solution involves a network of strategically placed high-definition cameras equipped with AI-powered person detection. This technology allows the system to differentiate between human movement and other motion, ensuring that only actionable events trigger alerts.
Kennedy further emphasised the adaptability of AI in security contexts, stating, "The AI algorithms continuously learn and evolve, refining their accuracy over time. This means that the system becomes increasingly adept at distinguishing between routine activities and genuine security threats, providing Flannery with a proactive security shield."
Flannery Plant Hire's investment in AI-driven security is not only a safeguarding measure but also a strategic business decision. The construction industry is increasingly embracing digital transformation, and security is no exception. By embracing the latest advancements in technology, Flannery demonstrates its commitment to innovation and staying ahead of the curve.
The benefits of this partnership extend beyond asset protection. Flannery's clients and partners can take comfort in knowing that their projects are backed by a company that places a premium on security. In an industry where trust and reliability are paramount, Flannery's collaboration with RED CCTV reinforces their standing as a dependable partner.
As the construction industry continues to evolve, so do the challenges it faces. Security breaches and equipment theft can result in significant financial losses and project delays. Flannery Plant Hire's decision to implement AI-driven person detection technology from RED CCTV is a strategic move that addresses these challenges head-on. By fortifying their security measures with cutting-edge technology, Flannery not only protects its assets but also strengthens its position as an industry leader dedicated to innovation and excellence.
In conclusion, the partnership between Flannery Plant Hire and RED CCTV represents a significant step forward in the realm of construction site security. By harnessing the power of AI-driven person detection, Flannery is safeguarding its valuable assets while reaffirming its commitment to adopting innovative solutions. As construction sites become increasingly complex and valuable, staying ahead of potential threats is no longer an option but a necessity. This collaboration stands as a testament to Flannery's proactive approach to security and its dedication to maintaining the highest standards across its operations.
Find out how Red CCTV can help to secure your site by talking to our team via this link info@redcctv.co.uk.
Images courtesy of Flannery Plant Hire