Taziker Industrial for English Heritage
Provide security during £3.6 million renovation of world's oldest iron bridge
Red CCTV worked with Taziker Industrial and English Heritage on the world famous Iron Bridge
Iron Bridge was built by Thomas Telford in 1781 and is the oldest iron bridge in the world.
Taziker were required to set up a site compound in a car park adjacent to one side of the bridge as they carried out structural repair conservation work to the bridge.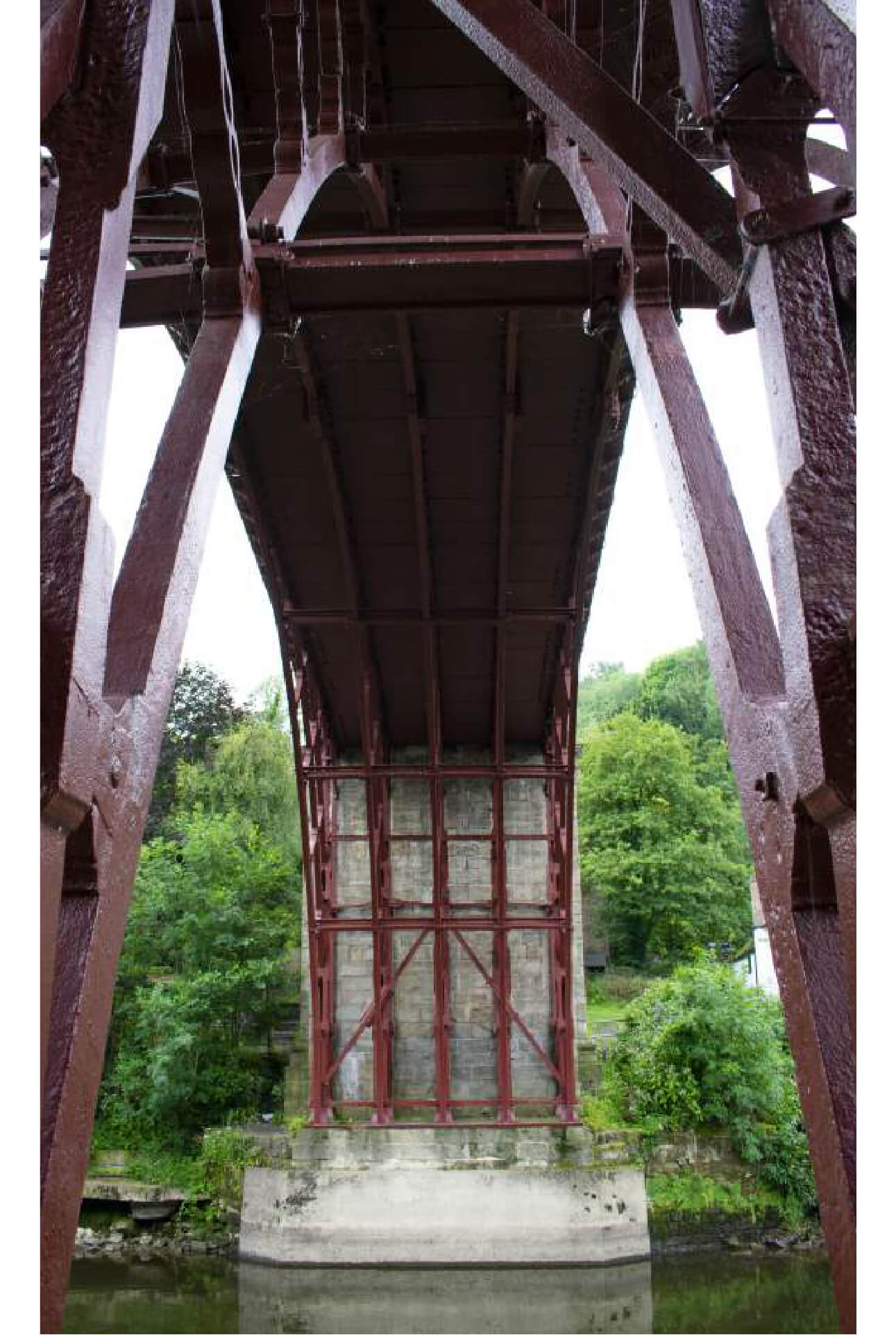 There was real concern that, given the high profile of the project, there could be site security risks of theft and vandalism to the site compound.
There was also a risk of intrusion onto the bridge itself with
scaffolding erected on either side of the bridge.
Aside from potential theft, the scaffolding and works in general posed a clear health and safety risk from potential intruders or artefact hunters.
Red CCTV provided a Hybrid FastCube system which was installed in the site compound using four HD Turrets and CPN: Level 3 Video Analytics.
A Red Eye battery powered wireless system was installed throughout the scaffold and entrances onto the bridge.
With the use of a local response team and 24 hour monitoring system, Red CCTV were able to prevent possible intrusions on several occasions for the duration of the project.
We were also successful in apprehending two intrusions onto the bridge itself with youths intent on vandalising the structure.