Red CCTV has created a bespoke security solution for the £56 million Birmingham University Network Rail project.
The Manchester based security specialists have created an innovative solution to cover the huge site with a network of eco-saving CCTV cameras.
But the star of the show is the new Halo Hy Tower, a modified version of Red CCTV's Halo Eco Smart CCTV Tower range.
The Hy Tower was created for clients such as VolkerFitzpatrick, the lead contractor on the Birmingham University project.
It is capable of providing CCTV coverage of the Birmingham University site and is powered by a hybrid fuelling system, which reduces harmful CO2 emissions and saves fuels.
Red CCTV Managing Director Rob Kennedy, said: "We were delighted to be able to work on such a prestigious project and to be able to create a bespoke solution for the site.
"There were a number of considerations given the size and scope of the site. The site is also still active and is busy, given its location in relation to the University and hospital.
Camera Network
"We created a network of nine CCTV cameras working with one single tower, our new Halo Hy Tower, a modified version of our hugely successful Halo Eco Smart CCTV Tower range.
"This enabled us to cover the whole site without using extra towers like other providers would have. This creates a far more cost effective, and flexible solution.
"The Halo Hy Tower has a unique hybrid power supply which means it does not need to remain connected to a traditional diesel generator. That saves clients thousands of pounds in fuel, and crucially reduces harmful CO2 emissions.
"The towers are equipped with the latest high-tech CCTV cameras equipped with Home Office Approved software analytics. They reduce false alarms by up to 95%.
"The cameras are all monitored remotely and then supported by a rapid response team on the ground. This provides the client with a complete security solution without compromise."
Security considerations were required for the main compound, the worksite and satellite compound around a landscape which includes a railway and canal system.
VolkerFitzpatrick
Red CCTV experts worked closely with VolkerFitzpatrick to create a system which covers the entire site using just one tower, which is accessed remotely.
Adam Holmes, of VolkerFitzpatrick, said: "This is a complex site. There are multiple access points and geographical concerns and we need to sure our site, our workforce, machinery and the public are protected at all times.
"Red CCTV were able to develop a solution which addressed all of the potential issues and the system they have deployed is working well. We have been pleased with the quality of the CCTV feed and its imagery, particularly.
"VolkerFitzpatrick is committed to reducing our carbon footprint and protecting the environment, and the fact that Red CCTV's solution is a hybrid system, helps us do both."
VolkerFitzpatrick was appointed by the West Midlands Combined Authority to deliver the design and build of the new station. It will provide a modern gateway to the University of Birmingham's Edgbaston campus and nearby hospital site.
Passenger Footfall
The project will allow for greater passenger footfall, at a station which has seen an increase of 700% since 1978.
Features will include wider platforms, lifts, ticket office, retail units, canopy coverage and a direct link to the University campus via a pedestrian canal bridge. The old station will be retained as a passenger exit.
Andy Street, Mayor of the West Midlands, said: "This station is used by thousands of people every day and is a key gateway for the city and region."
Director of estates for University of Birmingham, Trevor Payne said: "The new University station is going to be a crucial part of our infrastructure for the next generation. It provides us with a facility that is fit for the 21st Century."
Mike Evans, VolkerFitzpatrick operations director, said: "Over the last forty years this station has seen a dramatic increase in passenger numbers, which is still expected to rise in the coming years.
"Our design aim is to ensure the new station can continue to manage an increase in current capacity, but also create a vibrant, positive impression for those visiting both those visiting Birmingham for the first time, and those using the station on a daily basis."
* To learn more about Red CCTV, their range of Halo Eco Smart CCTV Towers, other range of products or to discuss your site security solutions contact the team via this link
* To discuss marketing or PR opportunities contact Onside PR via this link.
View Gallery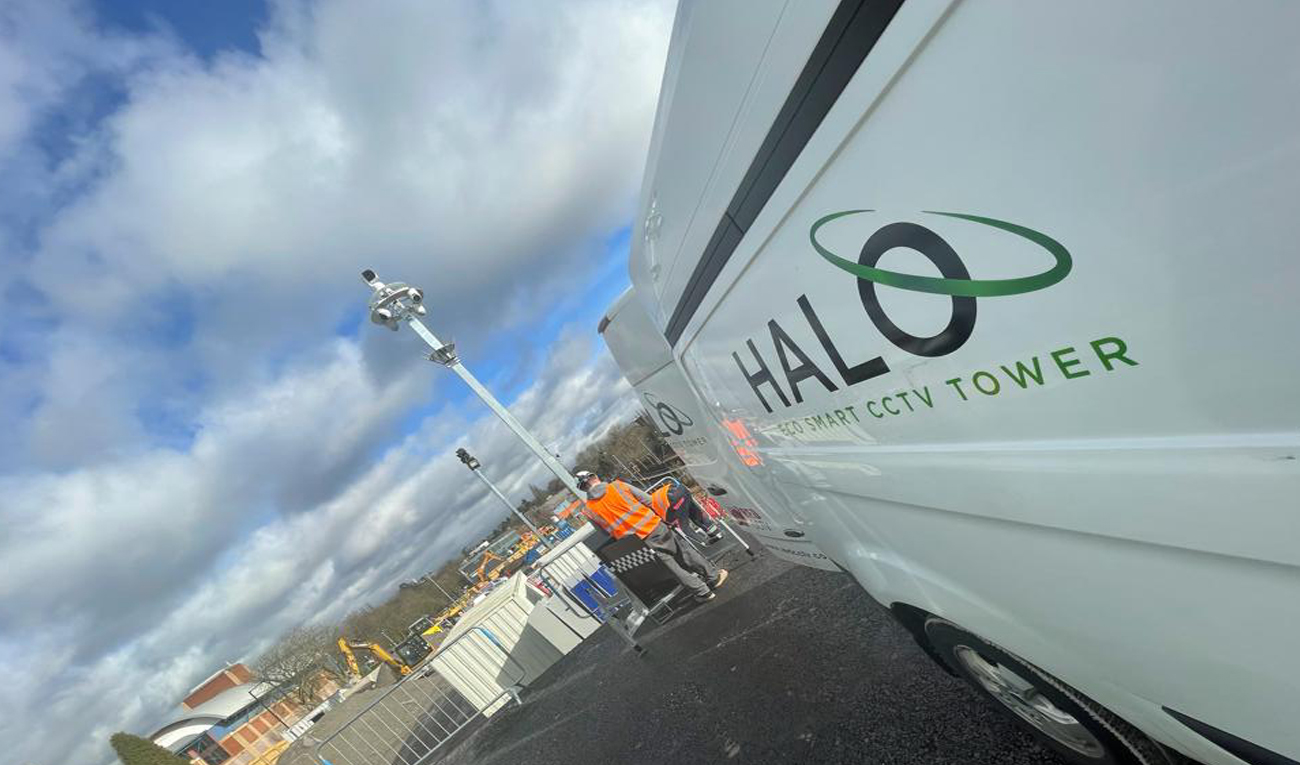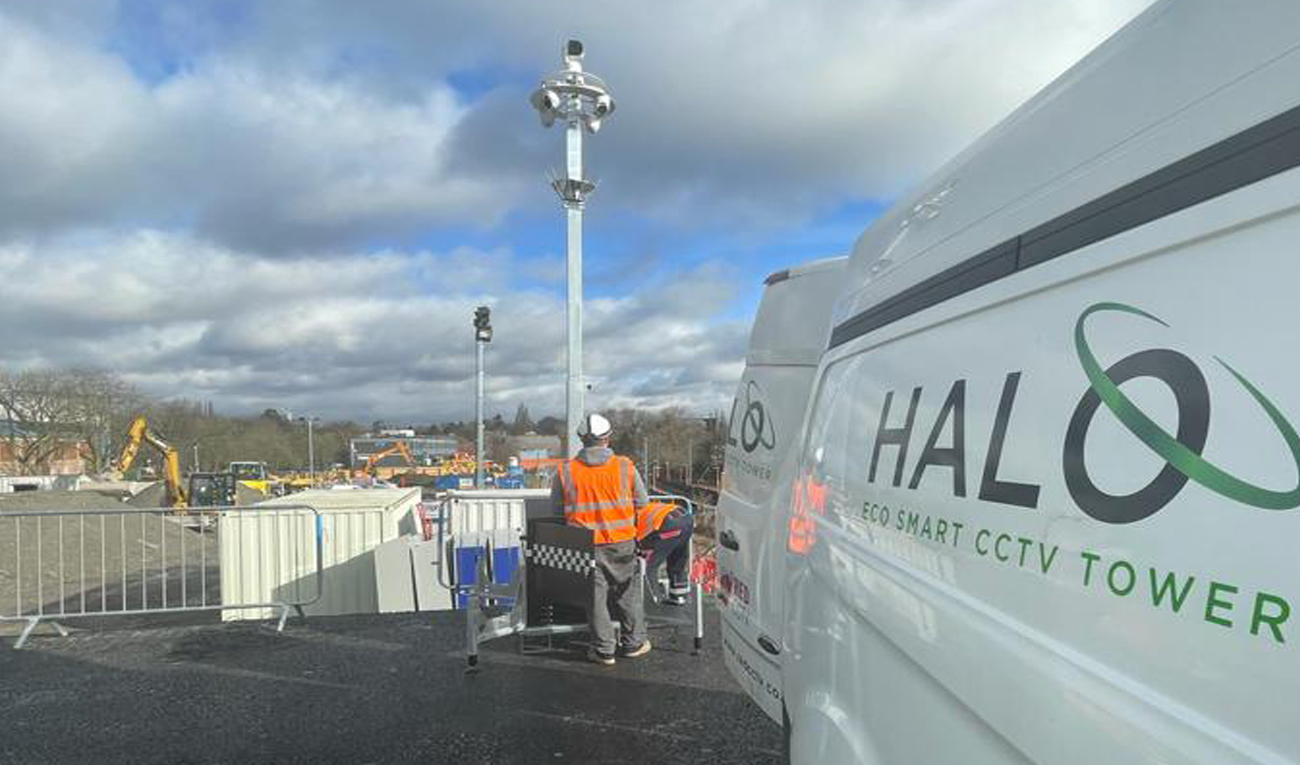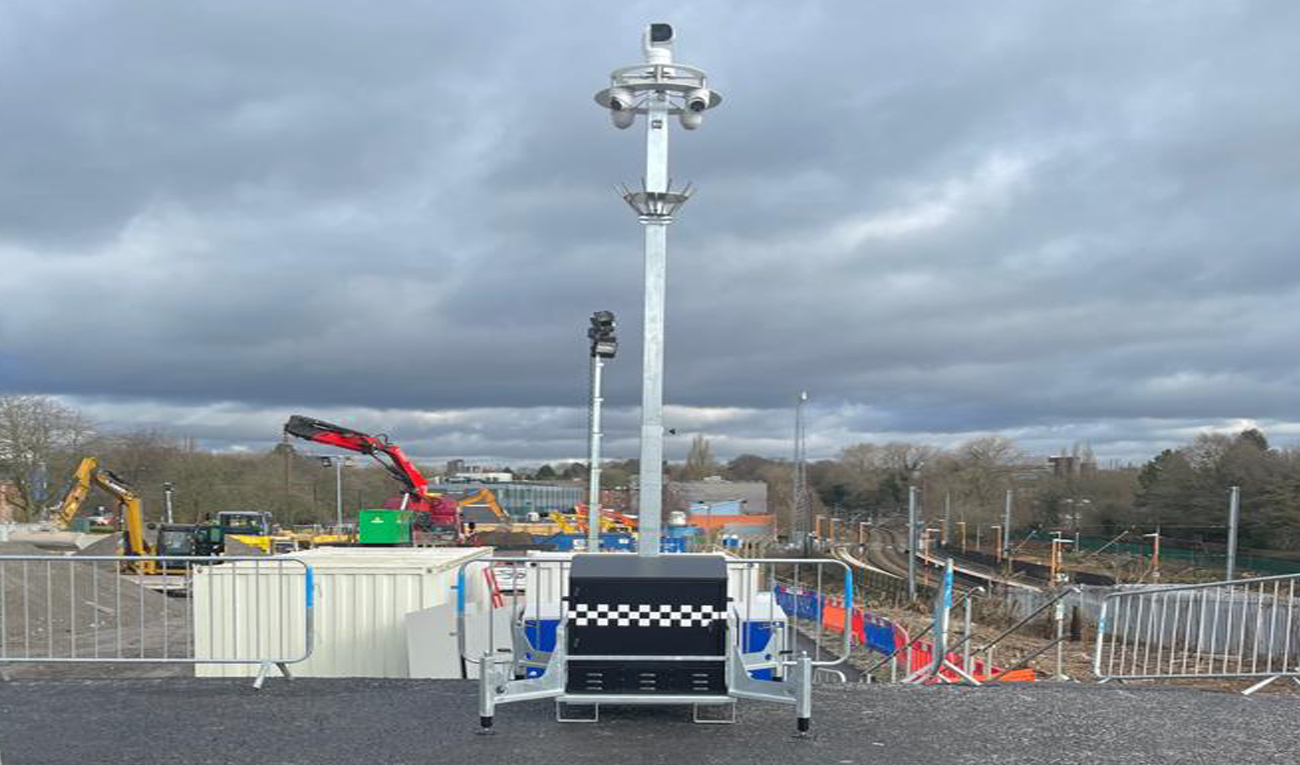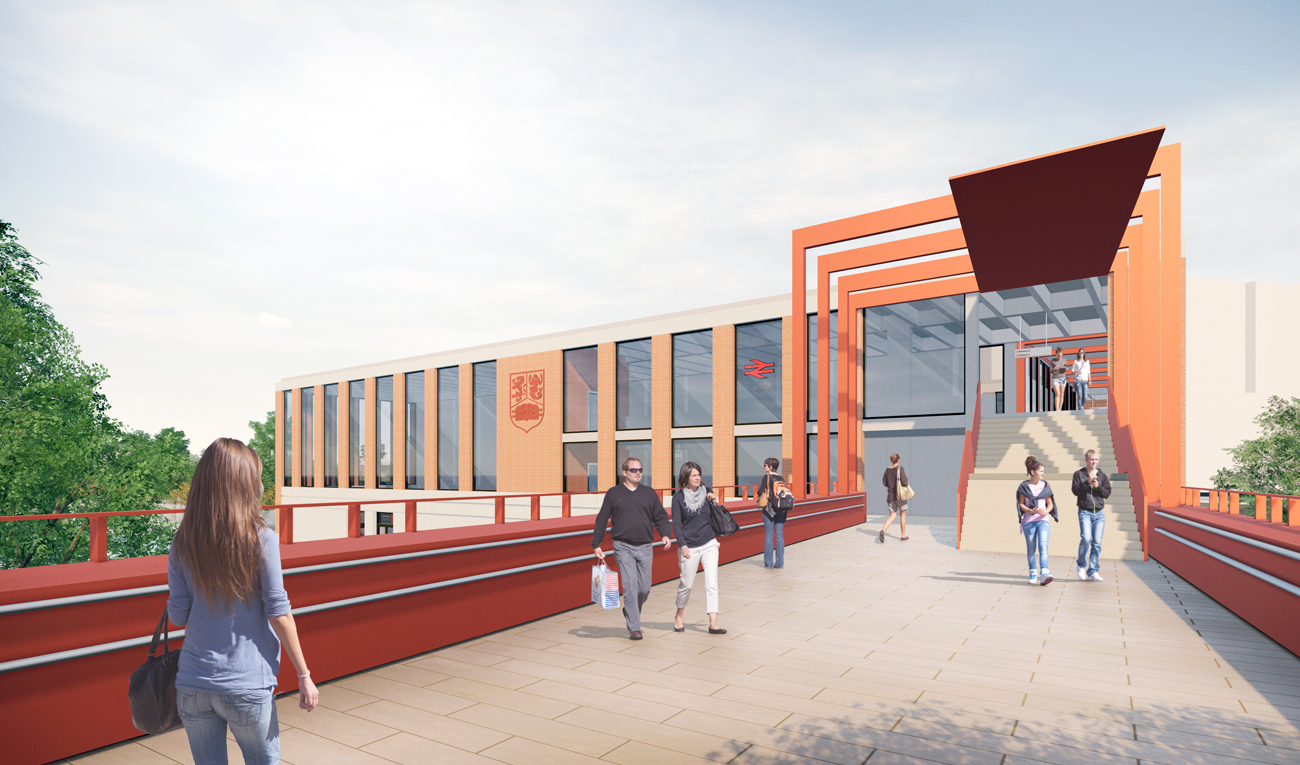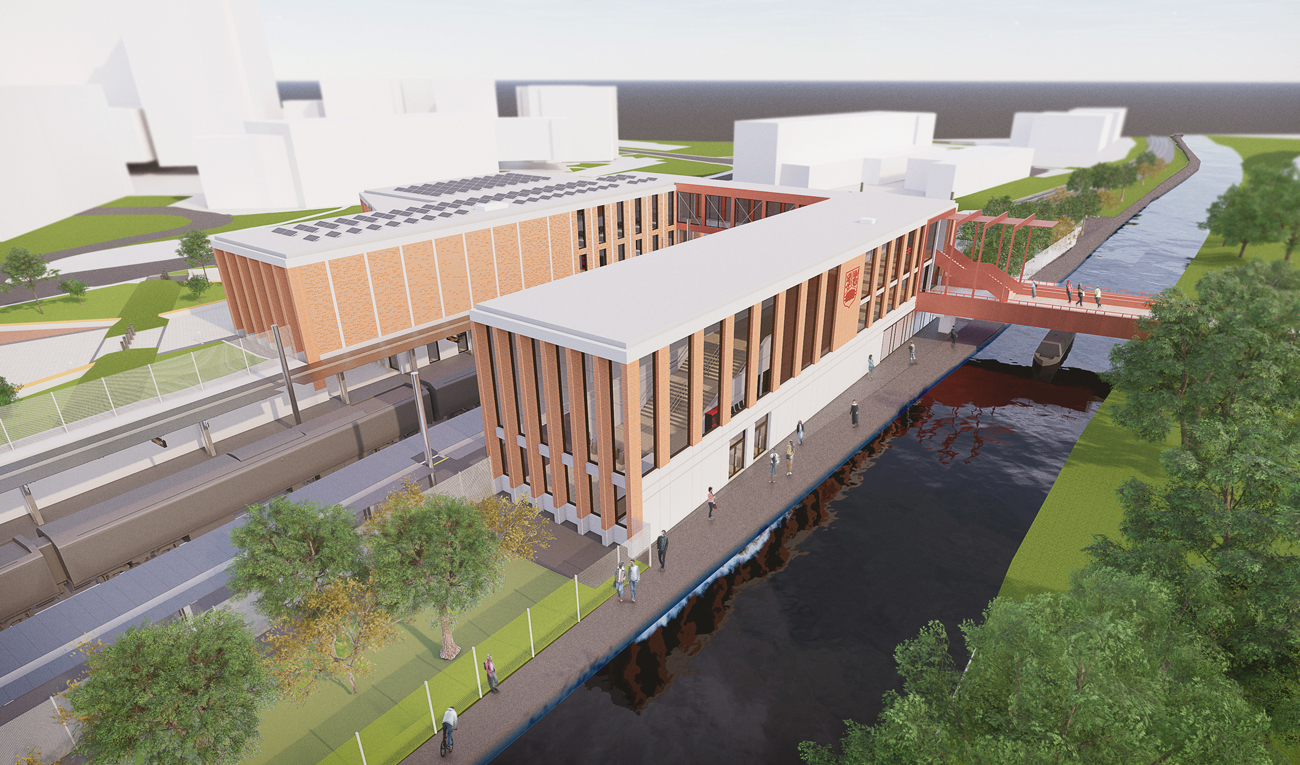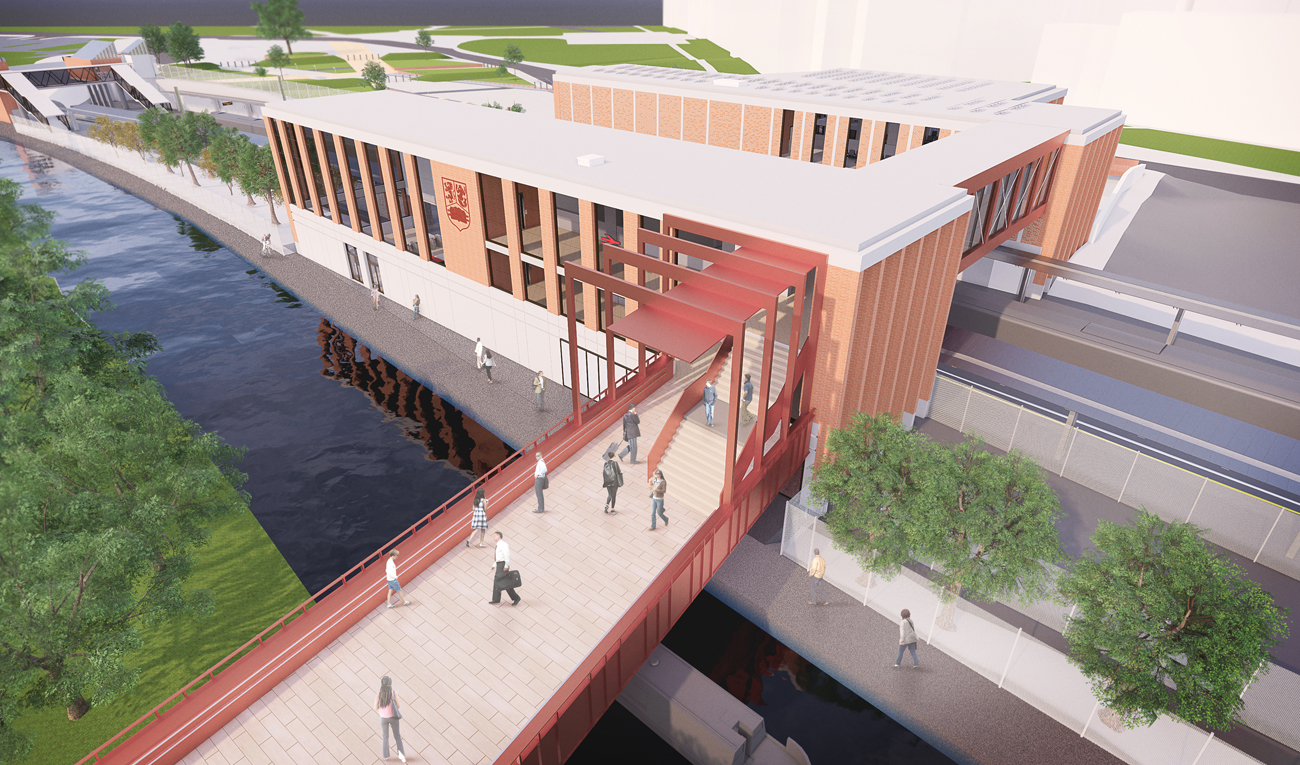 © Images courtesy of West Midlands Combined Authority