Specialist utility contractor Fastflow Group, a subsidiary of United Living infrastructure Services, is trialling a raft of low-carbon and no-carbon technologies on a project for gas supplier Cadent in Tottenham.  Among them are RedCCTV's Halo Scout, a CCTV security system which produces zero carbon in operation.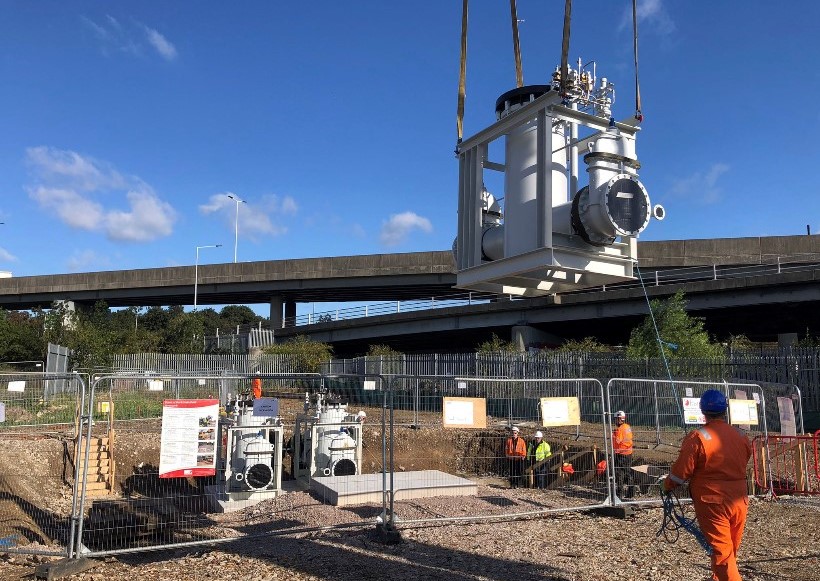 Fastflow's project is part of a larger programme of works linked to the London Borough of Enfield's £6bn Meridian Water development, which will see the creation of around 10,000 homes, employment space, parks and public realm. Fastflow is moving Cadent's Pressure Reduction Station to a new location to make way for the first phase of Meridian Water, 1,000 homes which Vistry Partnerships is delivering with Enfield Council.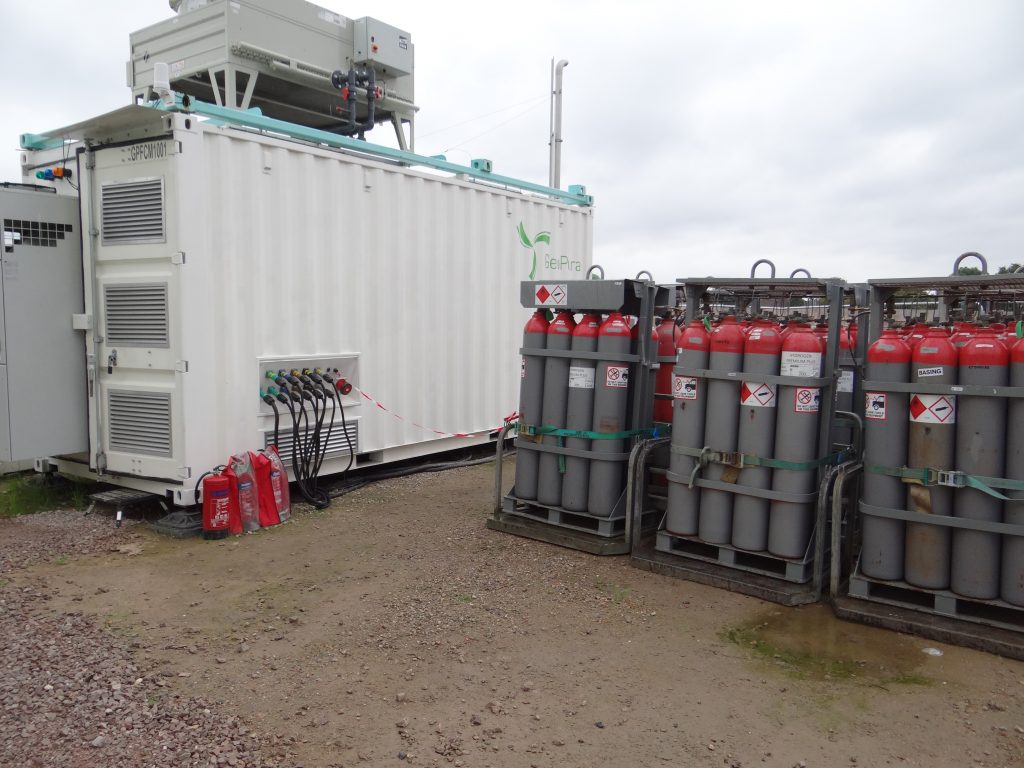 With Enfield's ambition for Meridian Water to be carbon neutral by 2030 and carbon positive over its lifetime, the council and Cadent decided that Fastflow's £4m contract would be a good testing ground for lower carbon construction equipment and materials. The most ambitious of the technologies is a hydrogen power unit which generates electricity with zero emissions. Other measures include running all the plant on hydrotreated vegetable oil (HVO); using battery-operated tools were practical (charged via the hydrogen generator); running an electric site van and hybrid 25-tonne excavator; using low-carbon concrete; and deploying zero-carbon CCTV.
Fastflow selected RedCCTV's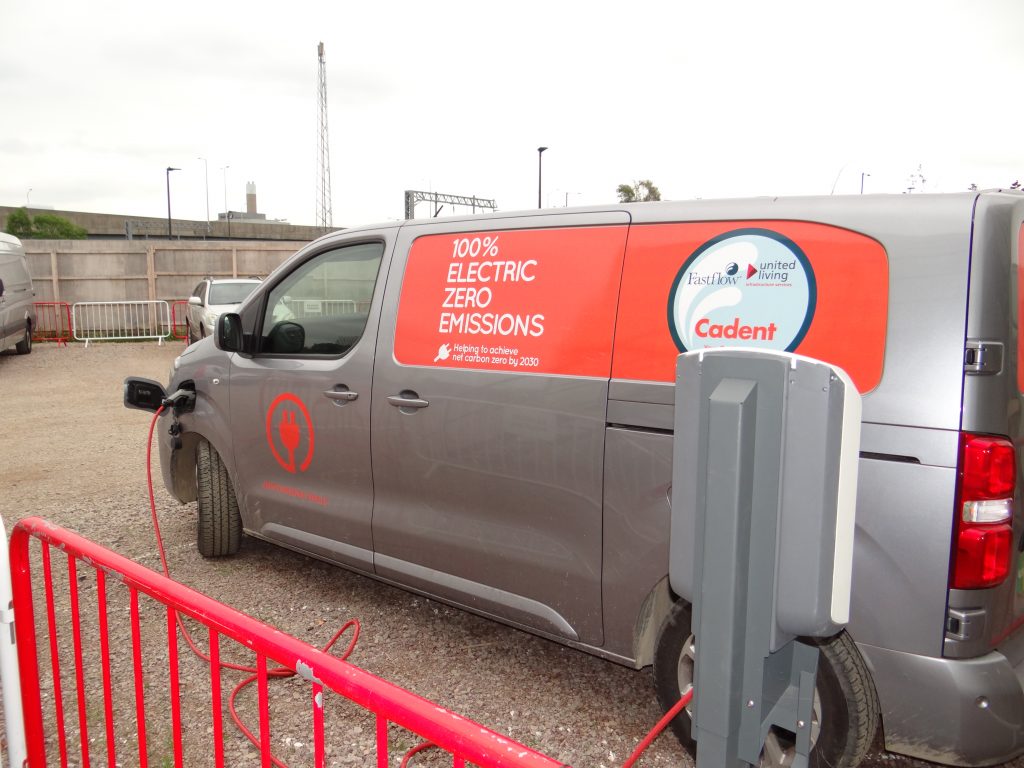 Halo Scout because it delivers the same functions as the previous generation of Halo CCTCV systems – but with no carbon emissions in operation. It is a multi-camera system that can livestream in 4K from any location, allo
wing alarms to be visually checked in real-time.
"It has worked perfectly so far. I can't see any reason why we wouldn't use this on every site," says Fastflow project manager Eoin Morrissey. "It wouldn't make sense to go back to the old technology."
Other technologies may need further development before they can become mainstream, says Morrissey. For instance, the hydrogen generator is prohibitively expensive currently and some of the power tools don't have sufficient battery life for their on-site tasks. There has been great interest in the scheme from within and outside Fastflow, says Morrissey, with visitors to site keen to adopt viable solutions themselves.
About Red CCTV
Red CCTV has been protecting people, property and t
he planet since 2012. By combining experience and insight with the latest technology we deliver more effective solutions for our customers – and with a lower carbon footprint.
---
* To find out how Red CCTV can help reduce your site carbon emissions or to discuss our range of environmentally friendly CCTV security systems click this link to talk to our team.